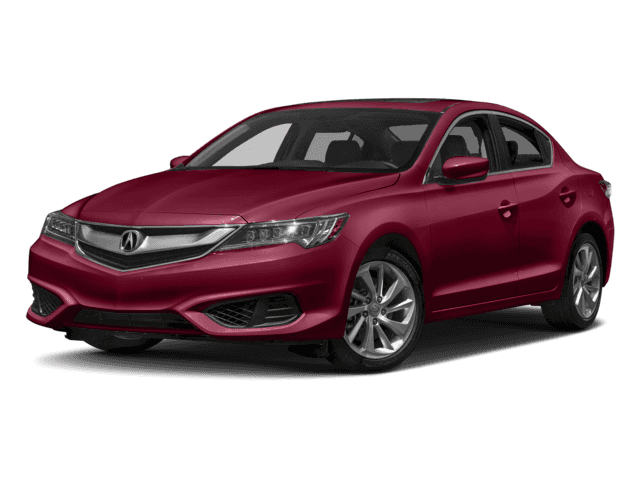 2018 Acura ILX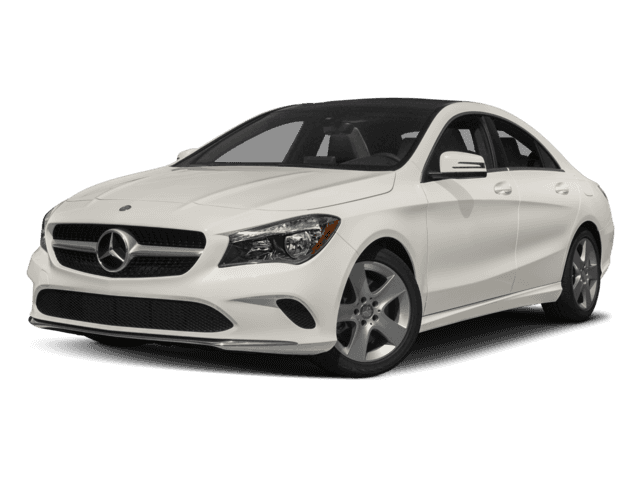 2018 Mercedes-Benz CLA 250
2018 Acura ILX vs 2018 Mercedes-Benz CLA250
Luxury compact cars like the 2018 Acura ILX and 2018 Mercedes-Benz CLA250 bring a lot of versatility to the road, but you want to ensure the model you choose has the power and performance that makes sense. Although the Mercedes-Benz delivers slightly more horsepower than the Acura—208 compared to 201—the Acura model actually provides more performance features that make it a better overall choice. With a more inviting transmission and the ability to generate a quick start off the line, the Acura ILX model outshines the Mercedes-Benz when it comes to handling.
Performance Features
Staying ahead on the Del Mar and National City roads means choosing the model that provides enhanced handling and performance, and it's the Acura ILX model that stands out as the ultimate victor in this category.
The Mercedes-Benz CLA250 comes with a 2.0L I-4 engine that offers 208 hp while the Acura ILX comes with a 2.4L I-4 engine that provides 201 hp
The Acura ILX comes standard with an 8-speed auto-shift manual with overdrive while the Mercedes-Benz comes standard with a 7-speed auto-shift manual
It takes the Acura only 6.8 seconds to go from 0-60 mph, which provides enhanced riding capabilities throughout Carlsbad
Even though the Mercedes-Benz has more horsepower, it takes this new model 10 seconds to move from 0-60 mph, which means it will be in the dust of the Acura when on the same starting line
Make Your Choice at Kearny Mesa Acura
Having the 2018 Acura ILX in your driveway instead of the 2018 Mercedes-Benz CLA250 means having a compact car that seamlessly moves through the roads and provides you with the right type of excitement and comfort you're looking for. When you're in the market for this vehicle, be sure to choose the inventory at Kearny Mesa Acura, located at 5202 Kearny Mesa Road in San Diego, CA. We have a great inventory to choose from where you can explore the Acura safety and interior features, whether you're looking for the new model or a pre-owned Acura. Contact us today at 888-380-0115 to schedule your test drive or to discuss our current vehicle specials and lease deals.