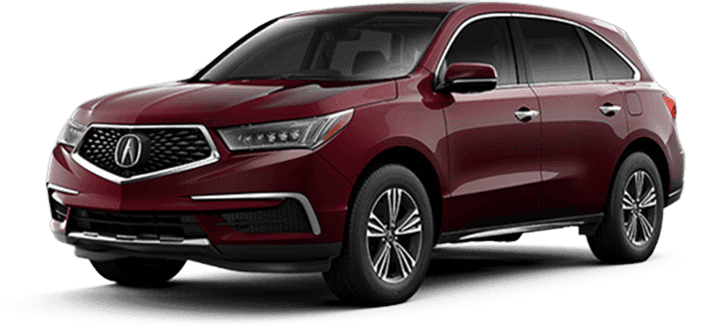 Pre-Owned 2018 Acura MDX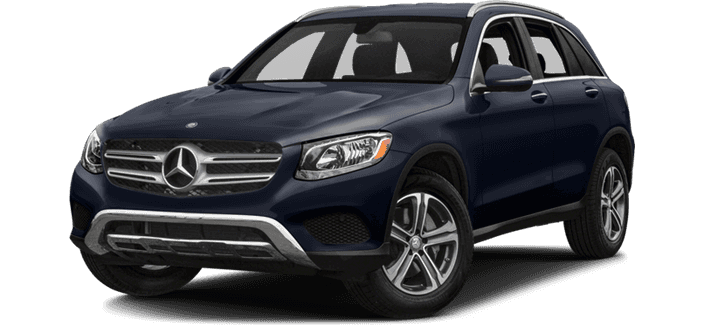 2018 Mercedes-Benz GLC
2018 Acura MDX vs 2018 Mercedes-Benz GLC
Buying a new luxury SUV is a big commitment, so you want to ensure you're making the right choice. When looking at the Pre-Owned 2018 Acura MDX and 2018 Mercedes-Benz GLC, you'll be happy to bring the Acura model home. This model stands out from the competition because it delivers more standard power, offers more cargo capacity, and has a higher safety rating. Change the way you explore the San Diego roads with the Acura MDX from Kearny Mesa Acura today.
All the Features You Want
It's nice to know you're making the right choice, and opting for the Acura MDX over the Mercedes-Benz GLC is the smart move because you get so much more:
Seating

Acura: Three rows; seating for 7
Mercedes-Benz: Two rows; seating for 5

Engines

Acura: 3.5L V6 with 290 hp and 267 lb-ft of torque or a 3.0L hybrid with 257 hp and 218 lb-ft of torque
Mercedes-Benz: 2.0L inline-4 turbo with 241 hp and 273 lb-ft of torque

Cargo Capacity

Acura: 14.9 cubic feet behind third row; 38.4 cubic feet behind second row; and 68.4 cubic feet behind first row
Mercedes-Benz: 19.4 cubic feet behind second row and 56.5 cubic feet behind first row

Safety

Acura: Earned 5-star rating from NHTSA
Mercedes-Benz: Earned 4-star rating from NHTSA
Pick Yours at Kearny Mesa Acura
Opting for the 2018 Acura MDX as your favorite San Diego vehicle over the 2018 Mercedes-Benz GLC means you'll be making the right choice. Kearny Mesa Acura has a great selection of luxury SUVs for you to choose from that will enhance the way you cruise through San Diego.