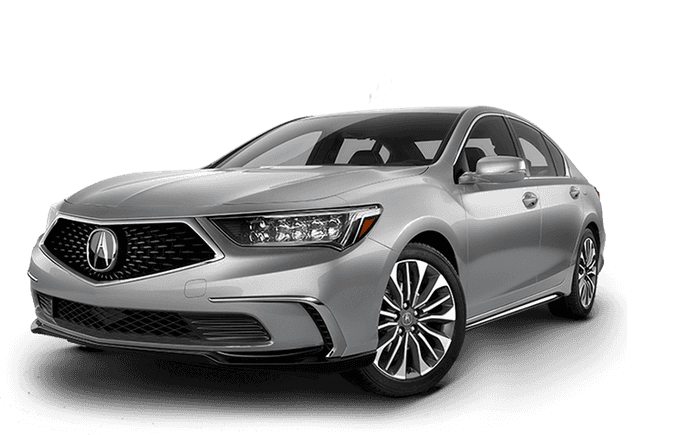 Pre-Owned 2018 Acura RLX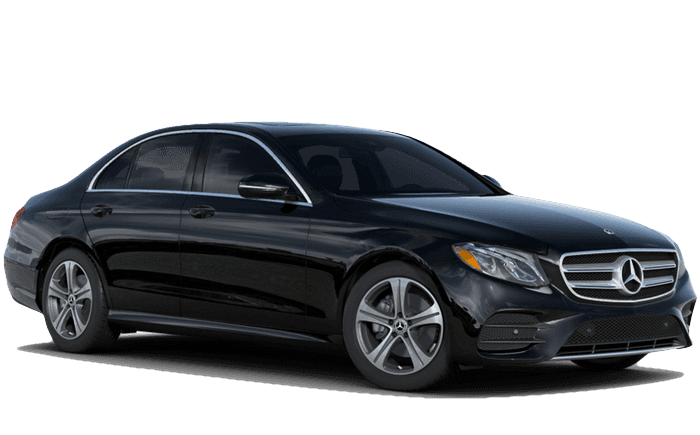 2018 Mercedes-Benz E300
2018 Acura RLX vs 2018 Mercedes-Benz E300
Most Carlsbad drivers may assume luxury models are all the same, but the Pre-Owned 2018 Acura RLX and 2018 Mercedes-Benz E300 models will prove you wrong. When it comes to refined features and finishes, both vehicles deliver. However, the Acura RLX provides more power, enhanced technology, more cargo space, and better interior conveniences all drivers prefer. When you're ready to drive the right model, be sure to bring the Acura RLX home from Kearny Mesa Acura today.
RLX vs E300
Both the RLX and E300 lineup were built to impress those on the National City roads, and they both do—it's just the Acura RLX model does it all so much better, making it the clear winner in this luxury vehicle competition.
Performance

RLX: 3.5L engine generates 310 hp and 273 lb-ft of torque so you have an exciting ride packed with thrills and seamless movement
E300: 2.0L inline turbo engine generates 241 hp, which doesn't offer drivers the same type of exhilaration as the Acura model

Technology

RLX: Siri voice recognition, navigation, Bluetooth, and multi-information display are all standard features on the Acura RLX
E300: You can get most of these same features, but you'll have to pay extra to get them

Cargo Space

RLX: 14 cubic feet of cargo space gives you the room to carry all your belongings with ease
E300: 13.1 cubic feet of cargo space doesn't quite give you what the RLX does

Interior Comfort

RLX: Heated and ventilated seats can be found in both the front and rear seats, ensuring everyone in the cabin is comfortable for the Del Mar drive
E300: Only those in the front seat will experience the heated and ventilated seats, as it's not offered to those in the back
Choose Kearny Mesa Acura Today
The Pre-Owned 2018 Acura RLX and 2018 Mercedes-Benz E300 models are very impressive vehicles, but the Acura model tops out with better overall features and amenities. When you want to bring this model home, do so at Kearny Mesa Acura, located at 5202 Kearny Mesa Rd in San Diego, CA. We have a great inventory of vehicles to choose from, and you can even see how the Acura RLX outshines the Lexus GS too. Contact us today at (855) 518-5668 to schedule your test drive or explore our current lease offers.