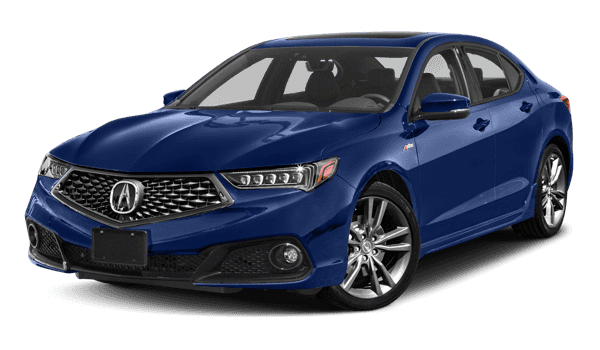 2018 Acura TLX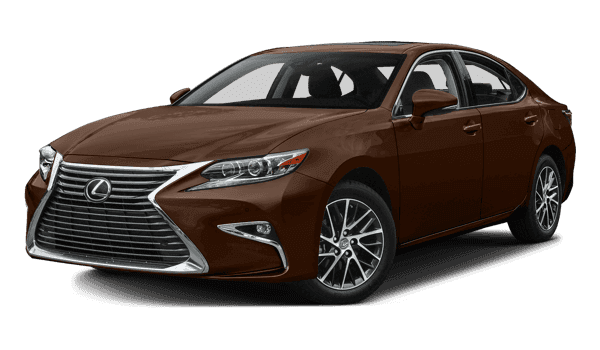 2017 Lexus ES
2018 Acura TLX vs 2017 Lexus ES
Luxury vehicles bring a sense of style and sophistication to the National City area, and the 2018 Acura TLX and the 2017 Lexus ES stand out as top competitors. At first glance, these stylish sedans offer a similar exterior that brings you comfort when you want to enjoy your next ride, but when you dig in deeper to each of these models, you'll find the Acura brings you more standard features and more power at a better price. Compare the 2018 Acura TLX vs 2017 Lexus ES below and see why the Acura is the better choice.
Learn More About the TLX View Inventory
Standard Features
You want to ensure you're getting the most for your money when purchasing a new car, and the 2018 Acura TLX brings you more standard features than the 2017 Lexus ES, making it a no brainer to choose this model.
Heated and height-adjustable front seats give you more comfort when you want to relax on the Del Mar roads
Noise/sound cancellation technology helps you hear more of the conversation in the cabin than the happenings outside
Front armrest storage space helps you stay more organized while on the go
Power
Both the Acura and Lexus model have the ability to round out their power with a 3.5L V6 engine. However, that doesn't mean they're the same. In fact, the Acura TLX engine will generate an impressive 290 hp and 267 lb-ft of torque while the Lexus will start to bow out at 268 hp and 248 lb-ft of torque. When power is what you crave in Carlsbad, make the Acura your next vehicle.
Kearny Mesa Acura Has Your Model
Both the 2018 Acura TLX and 2017 Lexus ES bring style to the road, but that's where they draw the line at similarities. The Acura model defines the luxury sedan look by giving you more power and more standard features compared to the Lexus. Visit Kearny Mesa Acura today at 5202 Kearny Mesa Rd in San Diego, CA to see our inventory, or contact us at (855) 518-5668 to learn more about our specials or to schedule a test drive.