The Best Restaurants of Kearny Mesa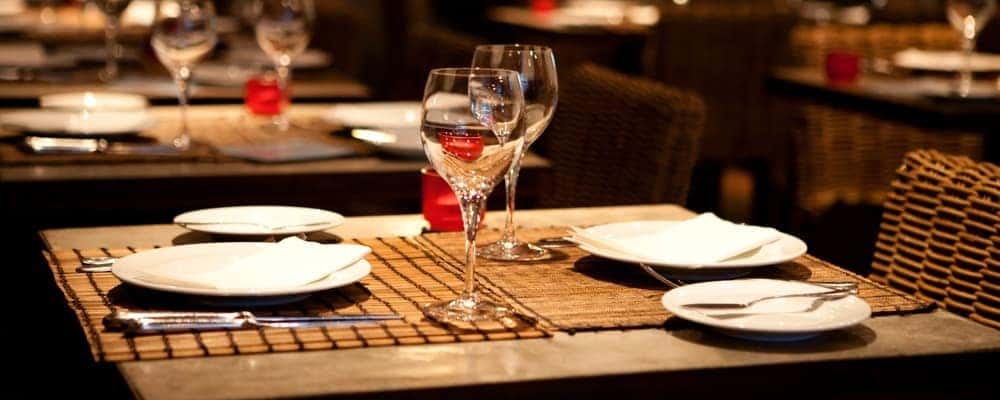 ---
---
Putting together a list of the best restaurants in Kearny Mesa is tricky simply because there are so many appetizing options in the area. If you're searching for Kearny Mesa restaurants that do not disappoint, start with the list below compiled by the team at Kearny Mesa Acura:
Where to Eat in Kearny Mesa
Mada Sao – This hot pot restaurant lets you choose from an extensive variety of skewers filled with meat and veggies and then cook them yourself along with rice, noodles and exotic sauces. A number of Asian flavors are highlighted, and the concept is novel enough to delight any diner.
Cross Street Chicken and Beer – Enjoy some of the best Korean fried chicken available in the area and sample one of the many local beers on tap. This is a great restaurant to go with a group thanks to the crowd-pleasing menu, low prices, and ability to share food easily.
Tahini – As the name would suggest, this local favorite serves up the flavors of the Mediterranean. Expect to find all your favorites along with a number of unique twists and interesting preparations. If you are looking for something fresh and fast for lunch near Del Mar, this spot cannot be beat.
Submarine Crab – This Cajun/Creole restaurant serves some of the best seafood available close to National City. Spice and heat are present in every dish, but the delicate sweetness of the seafood is fully preserved. Expect to find lots of interesting and unexpected options as you peruse the menu.
Adrian's Surf N Turf Grill – Both the surf and the turf are excellent at this laid-back eatery, but the weekend brunch is why we put it on the list. If you wake up hungry head straight here from Carlsbad. This is also one of the more family-friendly options on our list.
Enjoy Your Meal in Kearny Mesa
Learn about fun activities available in the area, including a variety of Kearny Mesa-area day trips, top Carlsbad golf courses, and free things to do in San Diego. Be sure to contact us if you need to ask questions to a team of local experts.