Benefits of an Acura Lease in San Diego, CA
Get it Fresh – If you like the idea of owning a car that looks new, smells new, and comes with the latest gadgets inside the cabin, then a lease could be right for you. That's because lease terms are generally shorter than financing terms, meaning you'll always be able to get into a like-new car.
Pay Less Up Front – An Acura lease usually comes with lower down payments than when you finance a car, which means you won't have to save up a lot of money in order to get behind the vehicle of the car you want.
Get More Car for Less – Monthly car payments for an Acura lease are generally noticeably lower than they are through a financing plan, which means you can afford to get a car with more of the features and performance capabilities you're looking for.
More Freedom – You'll only need to worry about this car for your lease term, so you likely won't have to worry about costly repairs that come with owning an older car. You'll also be able to choose if you want to lease or finance your next car within a few short years.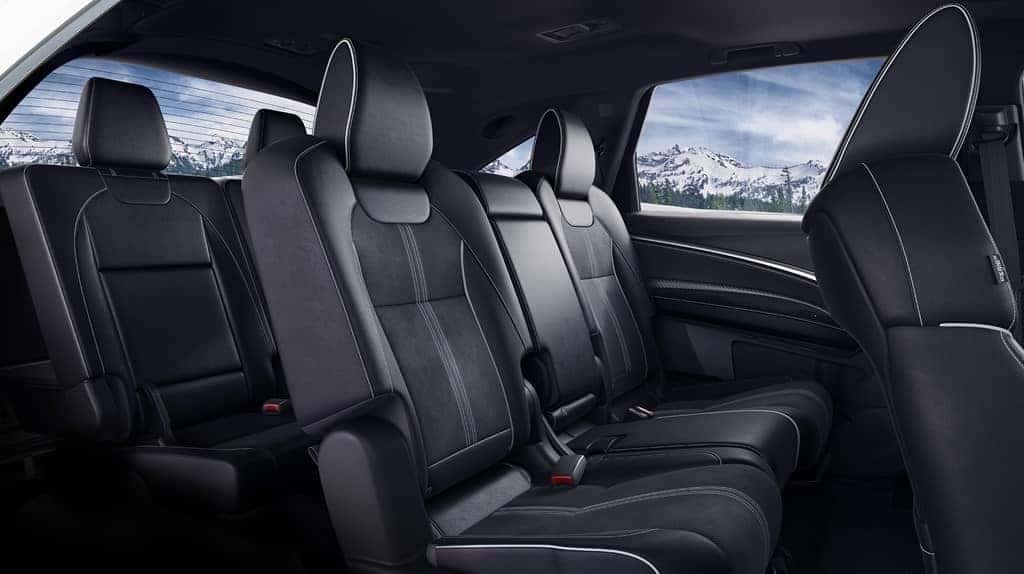 Benefits of an Acura Finance Plan in San Diego, CA
Get More Out of Your Car – If you plan on driving your car for a long 5-10 years, then financing is likely a good choice for you. Acura Financial Services® offers competitive rates and terms, too, ensuring you get the most out of your investment.
Earn Equity – With each monthly payment you make on your car, you're gaining more equity in your vehicle, and once your financing period is complete you own the vehicle outright and continue to drive it without worrying about monthly payments. As you build equity, you may even have the opportunity to refinance for a lower rate.
Future Value – While new cars do depreciate after you drive off the lot, you'll also be able to sell your car for a fair price down the line as long as you maintain it and follow Acura service intervals.
You're in Charge – When you finance your Acura, you have the right to drive it for as many miles as you want, and upgrade it with a custom stereo, paint job, and high-performance accessories.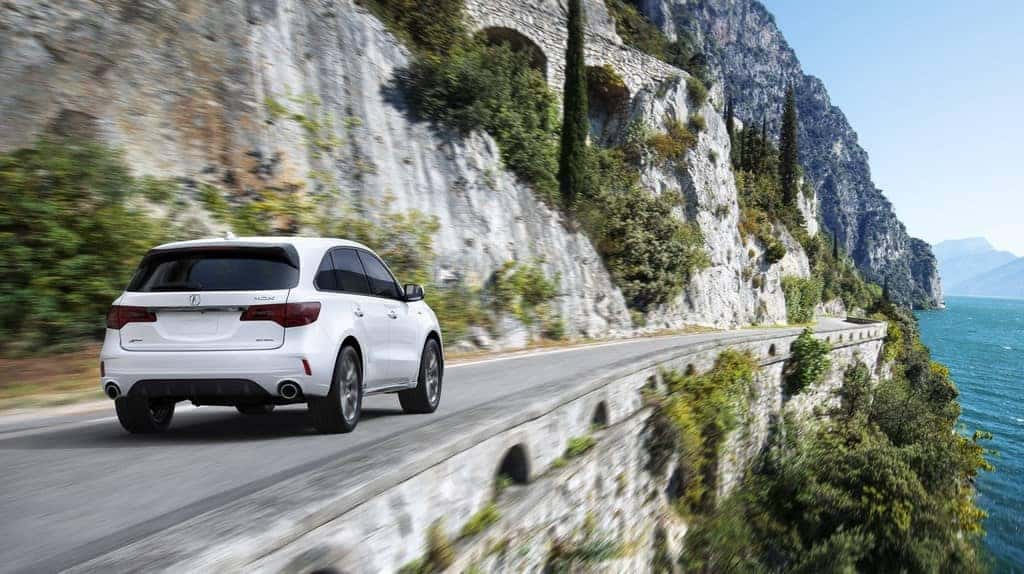 Apply for an Acura Finance or Lease Plan
Interested in buying or leasing an Acura near San Diego right now? Get a jumpstart right now by applying for financing online, and then make the short drive to Kearny Mesa Acura, located at 5202 Kearny Mesa Rd in San Diego, CA. We're open seven days a week, and you can contact us anytime if you want to learn more the financing process or if you can lease a car with bad credit.