Free Things to Do in San Diego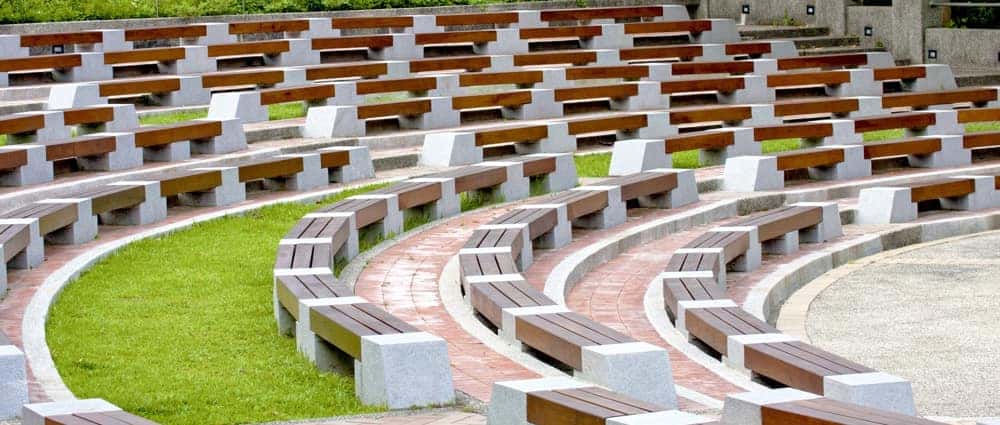 San Diego is an exciting city, but that doesn't mean you have to break the bank to have a fun time there. Take a look at some of our favorite free things to do in San Diego before planning your next outing! From beautiful parks to movies and farmers' markets, there's an option for everyone.
Best Free Things to Do in San Diego, CA
Balboa Park: Explore the best of nature and history by spending the day at Balboa Park. This historic park was originally called City Park, but was renamed after Spanish explorer Vasco Núñez de Balboa in 1915. It boasts 1,200 acres of land filled with gardens, walking paths, natural vegetation zones, and 17 museums to check out.
Enjoy All There Is to Do in San Diego
There are plenty of cheap things to do in San Diego, but nothing beats free fun. Be sure to enjoy all the budget-friendly fun there is to be had, and learn more about things to do in Kearny Mesa as well! From favorite local restaurants to plenty of day trip options and great Carlsbad golf courses in the area, there's no shortage of entertainment. Need more ideas? Rely on the local experts at Kearny Mesa Acura!