Golf Courses in Carlsbad, CA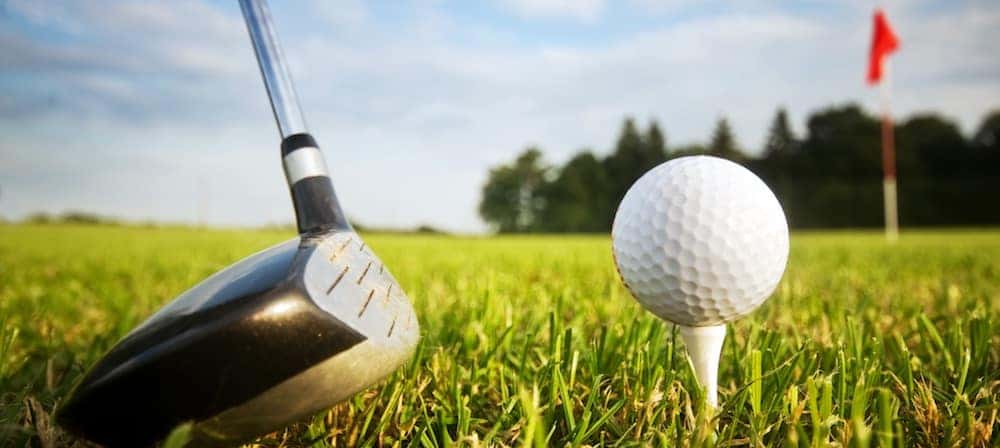 Looking to hit the links in California? While there are plenty of things to do in Carlsbad, golfing is one of the favorite pastimes. Whether you're an avid golfer or you want to try your hand at the sport, check out the following golf courses near Carlsbad, CA.
Rancho Carlsbad Golf Course
The Rancho Carlsbad Golf Club is an 18-hole par 3 course and driving range that allows you to experience the fun and challenges of golf at the same time. For those looking to get in a quick game, you can easily enjoy the entire course in less than 3 hours, giving you plenty of time to enjoy a Kearny-Mesa day trip too.
Encinitas Ranch Golf Course
Encinitas Ranch Golf Course provides you with a constant view of the ocean, and this coastal setting ensures you can play almost every day of the year. The first nine holes are on the simpler side, but you'll find yourself experiencing elevation changes and other challenges as the course continues. Open to the public, Encinitas Ranch Golf Course is definitely a course you'll want to experience.
Aviara Golf Club
Named the #1 Golf Resort by Golf Digest, Aviara Golf Club was designed by Arnold Palmer and offers more than 7,000 yards of rolling hillsides, bunker and water challenges, and more. If you're looking for more of a challenge, then this is the place you'll want to be.
Goat Hill Park
Goat Hill Park provides a fun golfing experience for men, women, and children. Here, you can take golfing lessons to improve your game, no matter your age or skill level. There's also different events and clinics taking place at Goat Hill Park throughout the week, so be sure to check their calendar for something you may want to attend.
Learn More at Kearny Mesa Acura
In addition to Carlsbad golf courses, Kearny Mesa Acura can also point you in the direction of things to do in Kearny Mesa or free things to do in San Diego.
More Local Attractions
Looking to hit the links in California? While there are plenty of things to do in Carlsbad, golfing is one of the favorite pastimes. Whether you're an avid golfer or you want to try your hand at the sport, check out the following golf courses near Carlsbad, CA. Contact Us Rancho Carlsbad Golf Course The…

Contact Us San Diego is an exciting city, but that doesn't mean you have to break the bank to have a fun time there. Take a look at some of our favorite free things to do in San Diego before planning your next outing! From beautiful parks to movies and farmers' markets, there's an option…

Read Our Blog In the Carlsbad area and looking for things to do in Kearny Mesa? You'll be happy to know there's a lot going on. If you're looking for something that will satisfy your day trip desire, then here are some great options in the greater National City area. Seaport Village Seaport Village is…