Is GAP Insurance Worth It?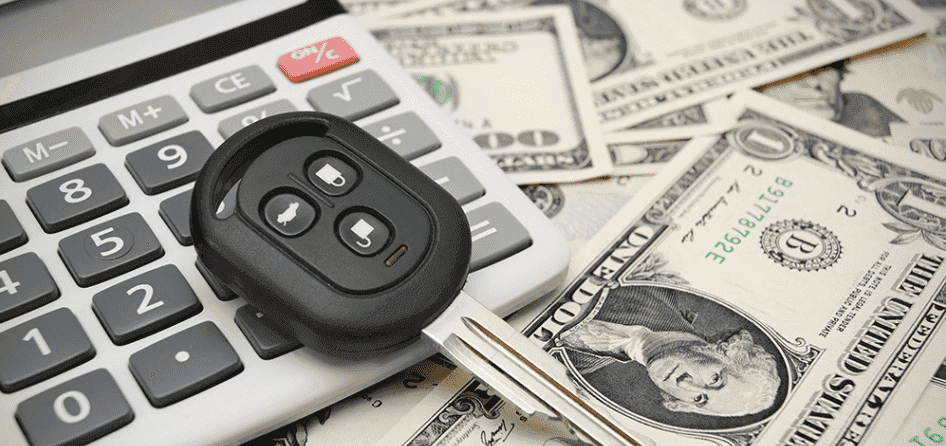 Buying a new vehicle can be tricky and complicated. However, at the Kearny Mesa Acura finance center, we are committed to providing National City drivers with the best coverage without overcharging or bogging you down with anything unnecessary. You may want to consider GAP insurance coverage, though. Keep reading to find out!
What Is GAP Insurance?
Before you decide whether or not GAP insurance is right for you, discover what it means! GAP insurance, simply put, stands for Guaranteed Asset Protection insurance, and it covers the cash value of your car and the amount still owed on it. This applies to vehicles with a lease or loan as well.
Is GAP Insurance Right for Me?
Is GAP Insurance worth it? Savvy buyers know that GAP insurance is absolutely worth it for many reasons:
Depreciation – the moment you drive out of the lot, your Carlsbad Acura model starts to depreciate.
Accidents Can Happen at Any Time – You never know when an accident will happen. Play it safe!
Coverage – Most insurance companies will only cover the worth of your vehicle at the time of an accident
Damage or Theft – GAP insurance will cover the gap between what you owe and what the car is worth in the event of a collision or theft.
Cost – GAP insurance is affordable and easy to obtain. Why wouldn't you get it?
How Do I Get GAP Insurance?
There are a variety of ways to get coverage:
Your insurance may offer it
You may be able to get it for a one-time fee from your dealership
You can explore specialized GAP insurance companies
Rely on Kearny Mesa Acura for Your Insurance
For more information on GAP insurance and other forms of car insurance, check out Kearny Mesa Acura! We work hard to ensure that our drivers have what they need. Use our payment calculator to estimate monthly payments, and contact us with any questions you may have about payments, services, auto loan refinancing, or anything else on your mind. Comparing models like the Acura MDX vs. INFINITI QX60? We can help with that, too.
More from Kearny Mesa Acura
It has been over 30 years since the Acura Integra first hit the streets. The new 2023 Acura Integra, set to be released in 2022, will, at last, see the return of this powerful compact luxury sports model. With exciting upgrades, luxury amenities, and versatile performance capabilities, the new Integra is sure to be a…

The all-new Acura MDX has arrived, but besides boasting a fantastic exterior design, how much can an Acura MDX tow? When maxed out, the Acura MDX can tow an impressive 5,000 pounds, more than enough for your ATV, pop-up campers, and any other items you need to carry to your San Diego vacation sites. Learn…

If you're in the market for a new luxury SUV around San Diego, the 2021 Acura RDX is worth the consideration. It's full of class-leading safety and technology features, however, the most impressive aspects are the Acura RDX colors. Acura gives you the option to choose up to eight colors with a variety of interior…